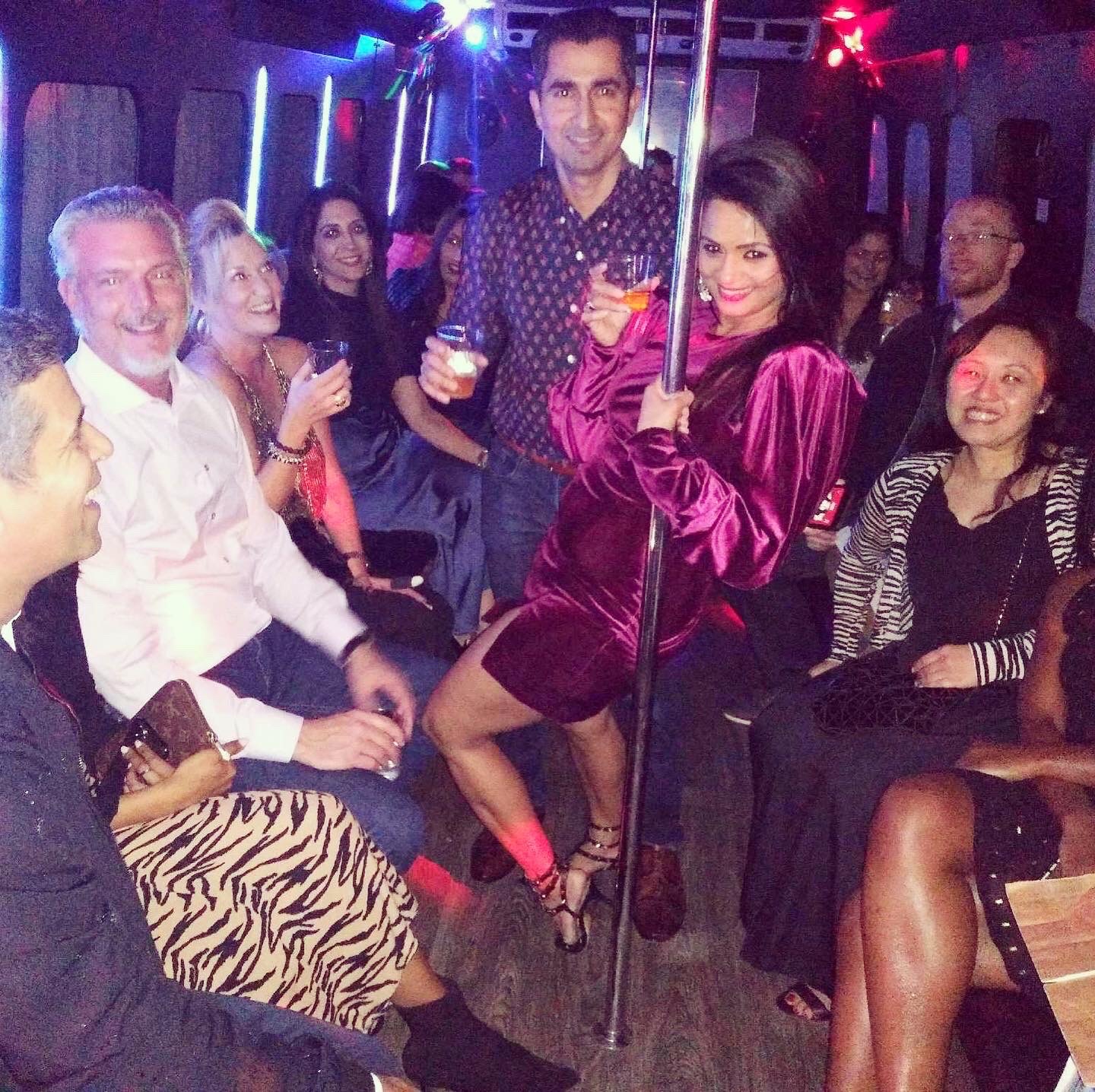 Sometimes it is not easy to show your better half the appreciation they deserve for all they do, but birthdays are the perfect occasion to show a special someone how much you love them. A party bus, is the perfect way to celebrate your spouse's special birthday celebration. Nikhil wanted to make the most memorable birthday for his wife, we were very excited to help him make his vision come true.
The pick up
We picked up his group at legacy west after having dinner. The group was about 23 people, so our 24 passenger bus was the perfect fit for this event. He chose 4 hours because he wanted to go to different clubs over the course of the night. The party bus was a surprise for his wife. She was speechless when she saw the bus. She was so excited she couldn't wait to get in and start the party on the way to the party. Nikhil wanted to have two stops within his time frame.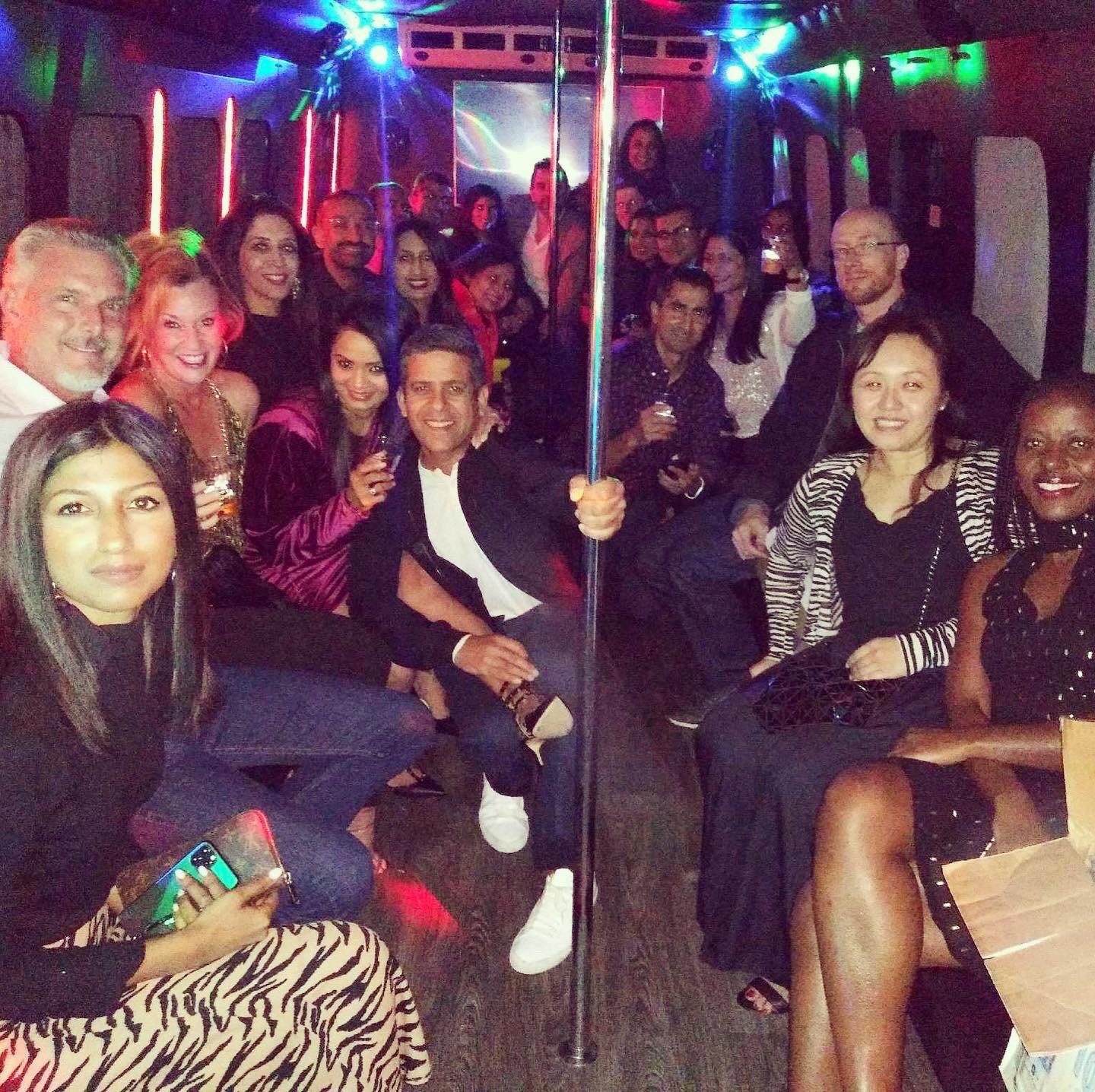 The stops
The first stop was the nines, located in deep Ellum. The group stayed in this bar for about an hour, dancing and celebrating the birthday girl. The second stop was station 4, close to oak lawn Ave. on the way to this club, the group was having so much fun in the bus dancing and singing. The birthday lady connected her phone to our Bluetooth system so she can play her own music. Once they arrived, the group stayed for an hour and half. They all got in the bus when it was their time to head back to the drop off location.
The good bye
Once the group got in the bus, we started heading back to legacy west, which was the drop off location. They all sang happy birthday to the birthday girl and made a toast in her name. They all had a great time. We are so thankful to be part of this amazing celebration and happy that Nikhil chose our party bus for his spouse's special birthday celebration.