Why VIP Dallas Party Bus is Right for You!
We offer an amazing VIP transportation experience so you can party on the road! We also provide premier transportation service to airport, weddings, sporting events, proms etc. Dallas / Fort Worth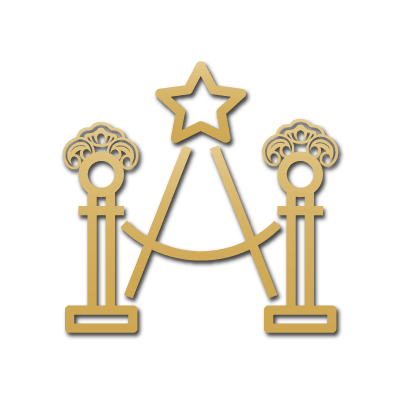 Nightlife and Events
Concerts
Bar Hopping
Special Events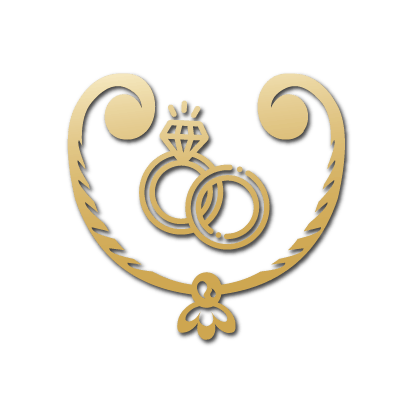 Bachelor and Bachelorette Parties
Wedding Party
Engagement Parties
Entourage Transportation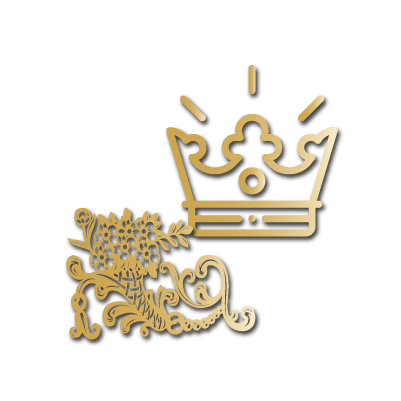 Birthdays
Special Themed Party
Children Themed Party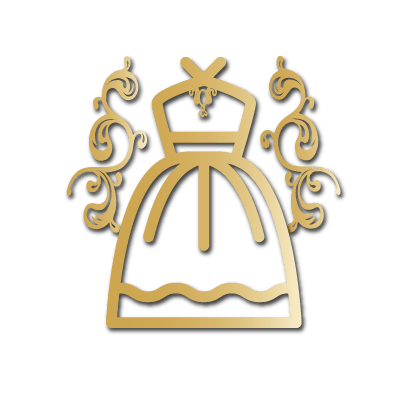 Proms and Rites of Passage
Homecoming
Quinceanera
Sweet 16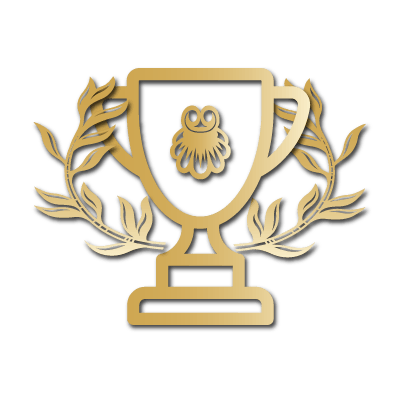 Sporting Events
Stadium Planned Pickups
After Party
Group Party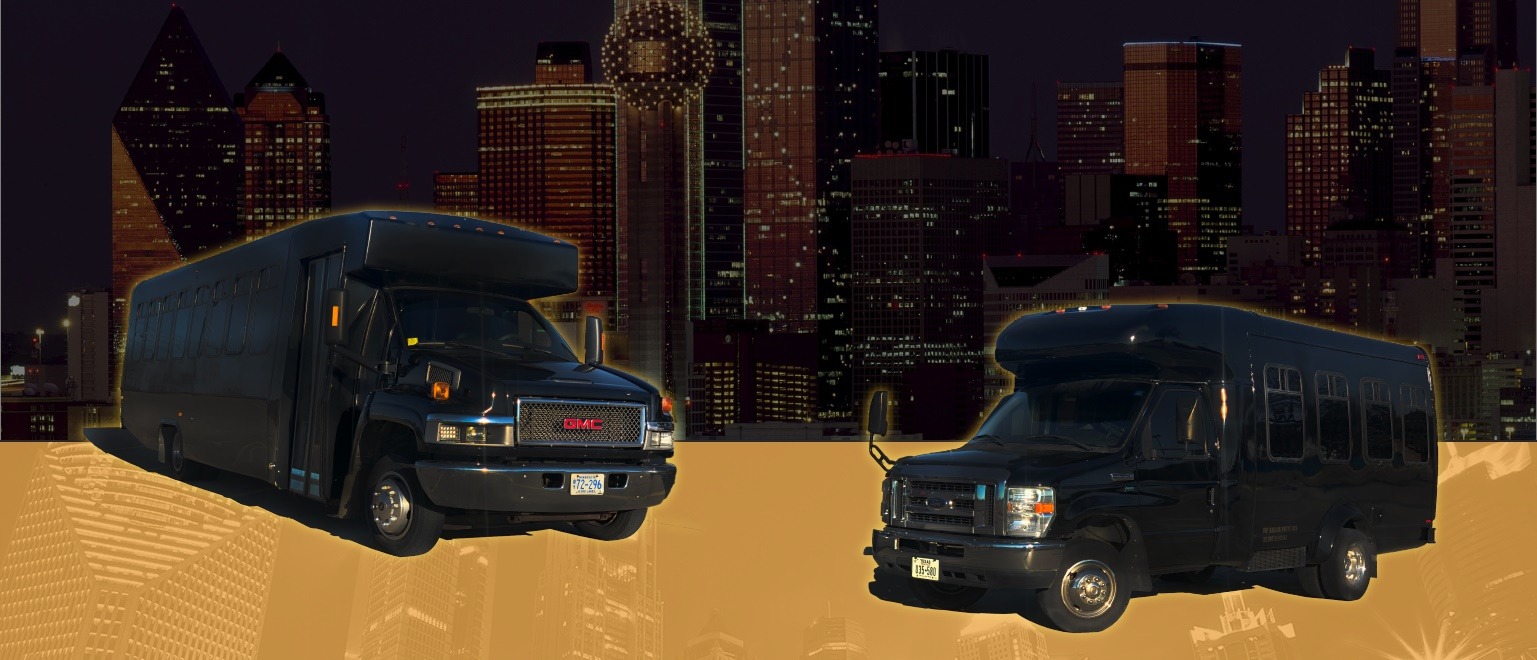 FIVE STAR PARTY TRANSPORTATION
________★________
A VIP experience in the Dallas Metroplex
OUR FLEET
Check out our available party buses
Or anywhere you need us to take
Not only taking to night parties, weddings, casinos, birthdays but
we also take you to anywhere you want to go.
PARTY WITH US!
Our Past Events and Parties
  WE BRING THE PARTY TO YOU!
VIP DALLAS PARTY BUS
We are an authority when it comes to premium transportation. The party runs longer when you and your entourage ride one of our luxurious vehicles! We offer you a service like no other with all the perks! and if you want to do something extra especial, you can always ask. Our party bus is yours while your party is on the move and you can enhance your night making it personal with themed decorations and special treats for your guests. Our Party Bus specialist can take your call to personalize your options even more! We are your local party headquarters. Our mission is to provide a fun and exciting atmosphere to and from your party destination.
On Time
We are on time and reliable.
You can trust us to be there when you need it. Our drivers will be a call away if you change your plans or need anything
Clean and Tidy
cleanliness is next to godliness
Be sure our party buses will be ready for you and your guest to feel comfortable and ready to have fun
Going the Extra Mile
We take care of you
We are always willing to go the extra mile and accommodate to what your party needs or make it a little more special just for you!
Competitive Prices
Spectacular Prices in Dallas
We offer you a VIP service with our "Best Time Guaranteed" pledge that makes sure you are always satisfied.
Our Specials!
Checkout Our amazing Deals
Arrive to your favorite Thursday event in style while having fun on the way! Save on parking and pre game before the game! Depending on distance both ways is negotiable. Give us a call, text, or email!
One way trip to your event in a luxurious and fun Party Bus! Includes light beverages (soda or water). Call us to reserve extra time to tour the beautiful city of Dallas!  
Good Time Satisfaction Guaranteed!
Walter C.
Seagoville, TX
I'm so glad that I got to ride w/you guys I appreciate the professionalism and the best part is the price, is so affordable thank you VIP DALLAS PARTY BUS
Jose L.
Dallas, TX
When I am I inquiring for service for any type of business there is three factors I should expect Quality, Promptness and Commitment. VIP Dallas Party Bus has not only exceeded my expectations once but twice. I have booked many party buses with different companies within the past years and I am glad to say I have finally found a company that really values my business. They are courteous, proffesional and dedicated to the client. Pick up and drop off time was on time, the whole ride was smooth and fun, driver always checked up on us to make sure we were enjoying ourselves and the buses are beautiful with reasonable prices by far. I hope you find this review helpful, you will not be disappointed with VIP Dallas Party Bus.
Randy B.
Dallas, TX
We have used this service 2x already and just booked out 3rd! The people running it are always fun and very accommodating! Their new buses are legit and we can't wait to party with them again!
Angel O.
Sachse, TX
Awesome experience with this party bus and crew. Been on a few but this by far has been the best. Very clean and always a smooth ride. The driver made sure everybody was safe while having a great time. Manager/owner was also a pleasure to deal with. If your looking for a party bus, look no more because this is the party bus.
C K.
Lindon, UT
Thank you VIP Dallas party bus! Your driver was awesome and the bus was super clean and perfect for our group of 12 people. We all had a great time and loved the driver's recommendations! We will definitely be using your services again!
Get in Touch
Do you want to talk to one of our associates? Please call us or leave us a message!